Bridging the digital equity gap
Team4Tech is a nonprofit impact accelerator bridging the digital equity gap in education to create inclusion and opportunities for learners in under-resourced communities around the world.
Create opportunities for learners by making a tax-deductible gift to Team4Tech.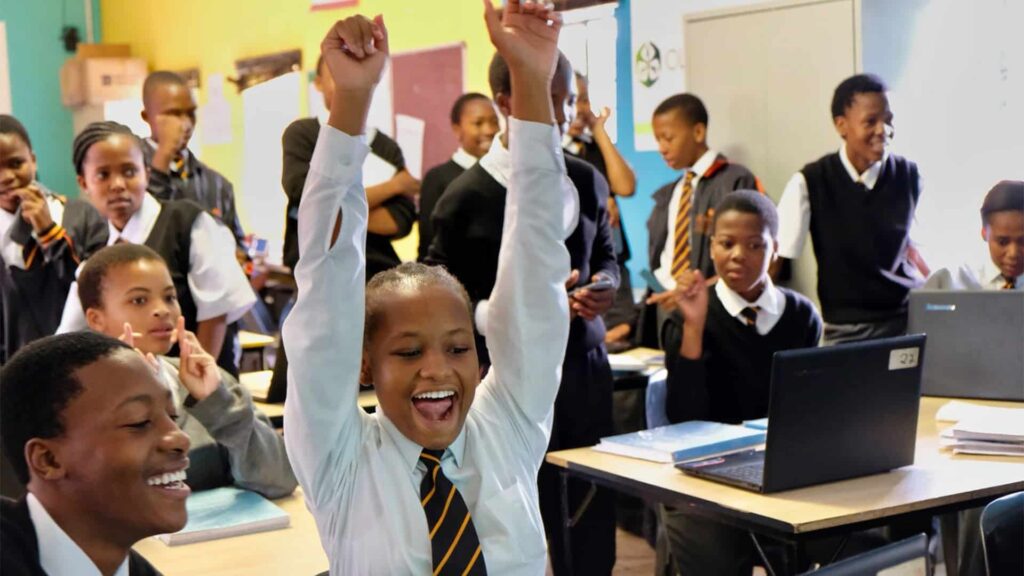 Team4Tech partners with companies on social impact projects that provide technology grants and training to build nonprofit capacity and create opportunities for learners around the world.
Corporations
Corporate partners fuel our mission by engaging employees as skilled volunteers to create change. When employees volunteer, they expect to make a social impact with our education nonprofit partners. But what they gain is so much more – leadership development, connection, and a renewed sense of purpose.
Nonprofits
As an impact accelerator our goal is to help education nonprofits implement their vision for leveraging technology to scale their impact with under-resourced learners. Our community members get access to resources for learning, connecting, pro bono support, and funding.
Supporters
Donors share in our vision to bridge the digital equity gap in education. Through your generosity, you help to create systemic change for a generation of under-resourced learners to gain the skills to improve their lives, communities, and our world.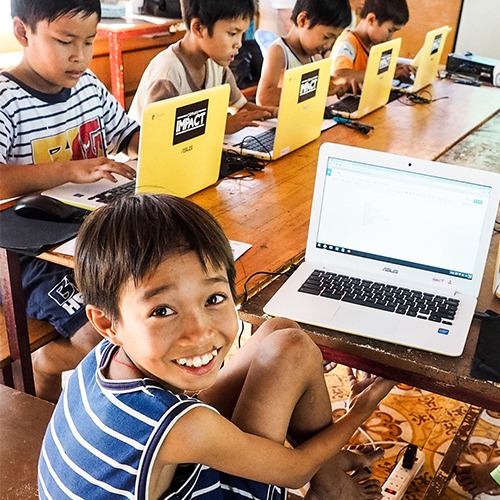 Building STEM Skills for a Better Future
Team4Tech projects help build digital literacy for teachers and staff so they can teach students STEM skills such as coding and robotics that can lead to better economic opportunities.
Empowering Girls with Technology Skills
In many places around the world, the gender gap in education persists. Team4Tech partners with nonprofits to empower girls with technology skills to pursue educational and economic opportunities.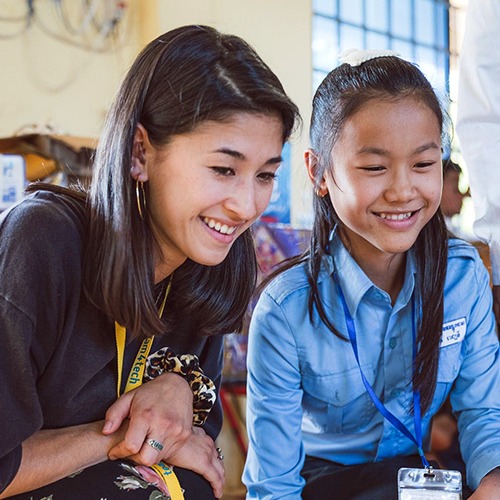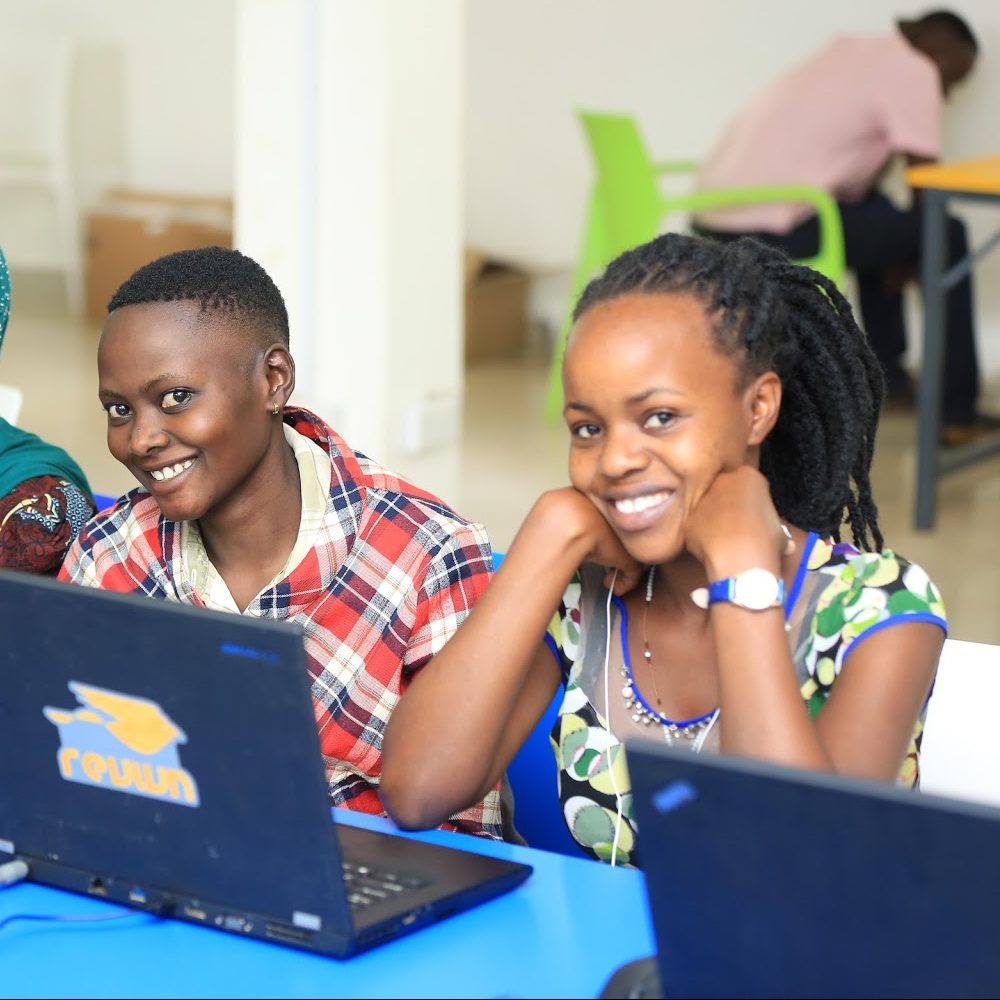 Enabling Economic Opportunity
Team4Tech supports nonprofits with technology solutions and training to create opportunities for under-resourced communities through entrepreneurship, financial literacy and workforce development.
Join Our Mailing List
Get involved in our work by connecting with us.
Join Our Community
Nonprofits can learn more by joining our Community of Practice.